Former Gabonese International Shiva N'Zigou has revealed some dumbfounding secrets about his football career. Shiva has confessed sacrificing his own mother for spiritual backing in order to succeed in his career.
Shiva said the idea was first opened up by his father which he refused but later allowed it. "I initially refused my father's proposal but later went back for it because her spirit would help me become greater in football" He disclosed.
The former Gabon player made the shocking revelations during a church service at an Evangelical Community.
He also went on to say that he committed incest with his sister and aunt. Shiva also confirmed that he had homosexual relationship with a friend.
His record for being the youngest ever African player to score in an African Cup of Nations stands threatened after he also said he was not 16 years as earlier recorded in the 2000 but he was 21 years then. He scored 5 goals in 25 games for Gabon.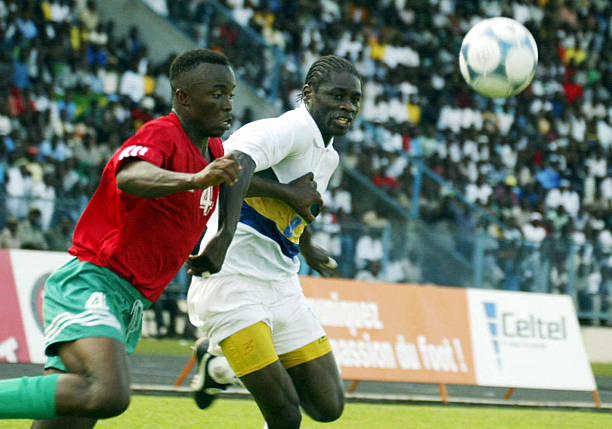 Shiva featured for French side Nantes from 2001 to 2005 as a forward.