All is set for the much talked about Ghana Football Expose to be telecast in Accra on Wednesday June 6, 2018. The British Braodcasting Corporation engaged and sponsored the Tiger Eye Group led by Anas Aremeyaw Anas to undertake this investigation two years ago.
Investigative Journalist Anas has once again thrown the country into an agitated mood after confirming that he and his Tiger Eye Group are set to release a video on Ghana Football and its bad content.
The BBC released tips of what is to be expected in the said video on Tuesday afternoon on their various social media outlets.
An earthquake is coming. #BBCAfricaEye is about to bring you the inside story about @anasglobal's explosive investigation into football. Will the game in Africa ever be the same again? #number12 #WorldCup pic.twitter.com/Z2d7taQt65

— BBC News Africa (@BBCAfrica) June 5, 2018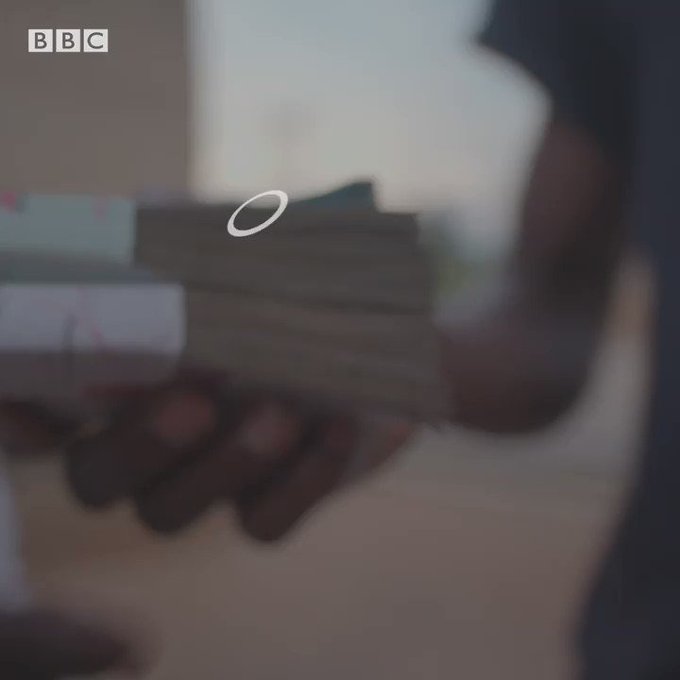 GFA President Arrested
About three weeks ago, the President of the Republic, Nana Addo Danquah Akuffo -Addo asked the Criminal Investigations Department of the Ghana Police Service to arrest the President of the Ghana Football Association, Mr. Kwasi Nyantakyi. This came up after Nana Addo had been given the chance to watch a section of the Ghana Football Expose.
INSIDE STORY BEHIND NANA ADDO'S ORDER FOR NYANTAKYI'S ARREST AS CONFIRMED BY THE DEPUTY CHIEF OF STAFF
The GFA President who was then away on a CAF assignment returned and reported at the CID headquarters, he has been undergoing thorough investigation ever since.
Excerpts of the video have it that most referees in Ghana also take money and influence results of local games.
In the said video, the GFA President is alleged to have made the comment that Ghanaian referees are cheap and with just 20 Ghana Cedis and a woman for bed, they would give you the needed results of any game in the league.
Reactions and Expectations
Most referees are tight lipped and would not speak on the video pending the release of the Expose on June 6 as it is rumoured that most of them were caught taking bribes before games.
Most GFA top officials who had been vociferous before hand have now recoiled and remained silent; Mr. Kofi Manu who had defended the GFA all these while to be clean has not been heard in public domain from the day Mr. Nyantakyi's arrest was ordered by the President of Ghana. Mr. Kodjo Yankah and MNS Doe who are the Regional Football Association Chairmen of Western and Central respectively were also calling on Anas to come out as they are not afraid have all vanished from public appearance.
The Communications Director of the Football Association, Mr. Ibrahim Saani Daara has also gone AWOL from the day of arrest by the CID and has not even made a coughing sound on any media portal.
Meanwhile, Member of Parliament for Assin Central, Hon. Kennedy Agyapong has lashed out at Anas calling him a crook, thief and all sort of filthy tags. The MP has also demanded the morals of Anas as he has also promised to release a video of Anas and his group taking bribes to shield others from shame. Hon Agyapong has labelled his video "Who watches the Watchman". He is set to show this controversial video on Monday, June 11 in Accra.
The video would be aired in Accra on the 6th of June after which Kumasi will get its turn on 10th June. Fingers are well crossed for the said video which would expected to begin a big revolution in Ghana Football